The art and science of Conscious Love
Inner transformational Retreat
In today's world, we are experiencing many forms of fear. One of the deepest and disempowering ones is the fear of intimacy, as it mostly operates unconsciously. There is a very wide of difficulty in being finding balance in relationships and being authentic in intimacy. 
This retreat gives you the skills to overcome the fear of intimacy and be able to leave again.

This retreat will help you regain the FREEDOM TO LOVE
Because human relationship are our primary resource in any area of life.

Do you think intimate relations can lead to deep transformation and healing?

Are you interested in exploring vulnerability the depths of intimacy?

Are you interested in integrating yourself, and all of your different parts and be able to be fully present and conscious with the other?

Are you interested in transforming conflicts into more connection and empathy?

Because the connection is the only antidote to addictions and the only real fulfillment.

Because authentic joy and life force only come from authentic and deep relationships.
Book Here (click, then scroll to the bottom of the linked page for booking options) 
Masculine and Feminine
 Access opposite gender polarity within is a deep tool, especially for relationships. Open up to love through masculine/feminine integration.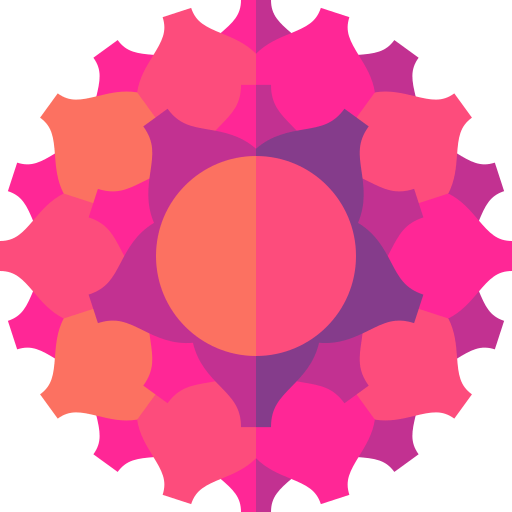 Live in the Flow
 Having fun and experiencing joy is the best way to manifest anything in your life.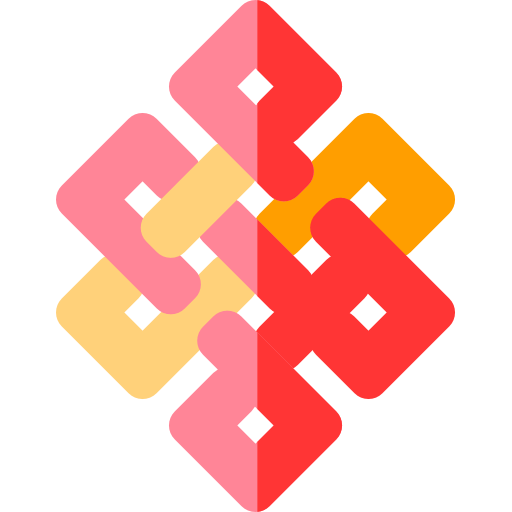 Unite all different parts of you
The mind is a plural concept: we are multidimensional beings one body.
Regain wholeness uniting the different parts of you

.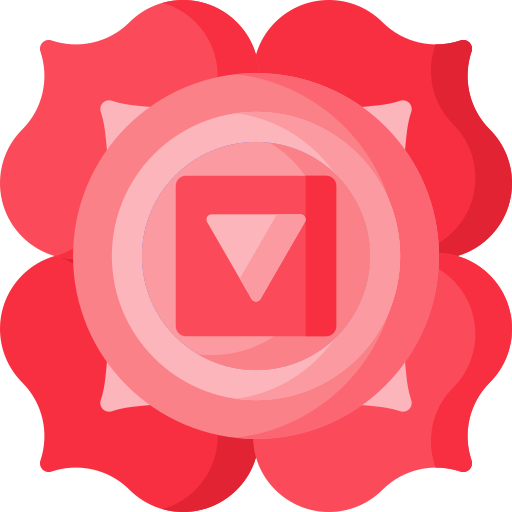 Welcome pleasure
 Learning to honor pleasure as a doorway to joy and intimate communion. Realize your inborn beauty and uniqueness.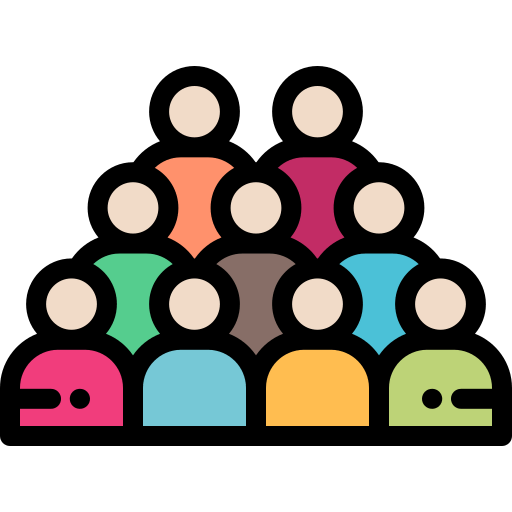 A new tribe
Take part in a brand new tribe that will help you overcome obstacles to your personal evolution.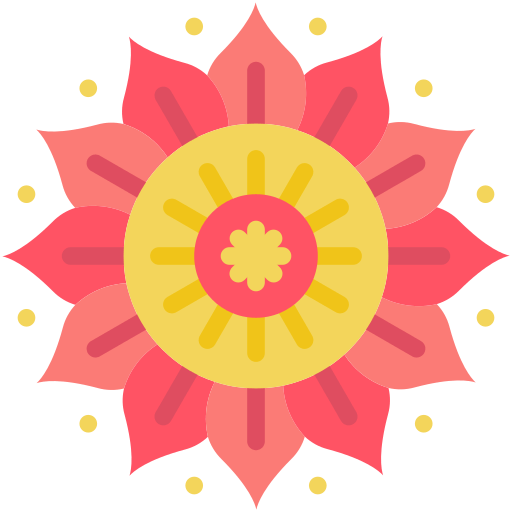 Inner-Power
Express yourself authentically and without judgment
Discover your sense inner power.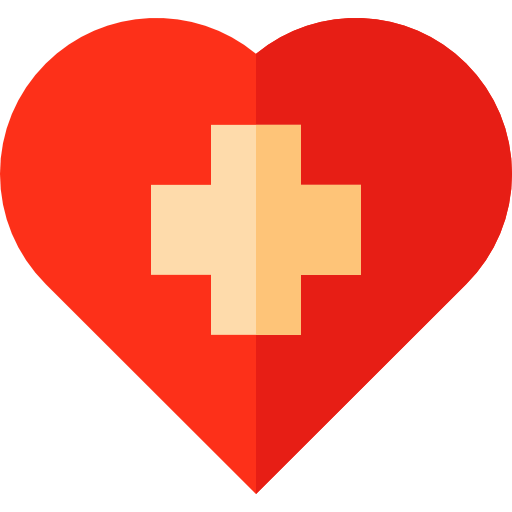 Heal your Body
 Heal the body through healing the emotions in it, listen to your needs in a sacred and safe group container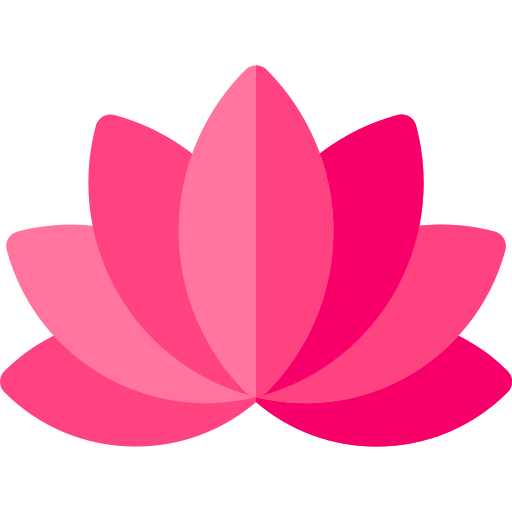 Discover your Inner Child
Heal Emotional wounds and release stuck energy
Rediscover the joy of your inner child
 Book Here (click, then scroll to the bottom of the linked page for booking options)
Daily Schedule:

7:30-9:00 Tantra Yoga
9:00-9:45 Breakfast
9:45-10:30 Sharings
10:30-13:00 Morning Session
13:00-15:00 Lunch
15:00-18:00 Afternoon Session
18:00-19:00 Women and Men Circles
19:00-21:00 Dinner
21:00-11:00 Evening Program
DAY 1
EMBODIMENT
THEME: Learning to fully be in our bodies is the first step towards love for self and for others. Coming back to the body is coming back home, coming back to our authentic self.
DESCRIPTION: Most people are constantly in their own minds, trapped in the repetitive limiting thinking patterns, mostly coming from Ego and Cultural conditioning. Being Embodied enables us to raise the vibration beyond fear, and release your life force energy.
EVENING SESSION: Ecstatic Contact Ceremony
THEME: Learning from our emotions, learning to love self and other trough emotions.
Emotional intelligence is the mature form of self-love.
It means listening to the messages that come to us from within, from our emotions and act accordinly in a self loving way.

DESCRIPTION: Emotions are an expression of our beliefs and deep needs. Emotions are messengers, they are our GPS, they show us where to go and what's right for us. They show us what our needs are. However, it is necessary to welcome our emotions,  to recognise them, and to trust them. In order to truly love one must learn and express the needs and messages coming from emotions.

EVENING SESSION: Men and women Appreciation Ceremony
OUR HIDDEN RESOURCES

THEME: Anyone has an inner child; his PLAYFullNESS and INNOCENCE are ESSENTIAL INGREDIENTS IN ORDER to experience love.

DESCRIPTION: Becoming an adult means recognising, and taking care of your inner child. Learning to meet our inner child needs is what marks the difference between conscious and not conscious relationships. Without including out child needs we are unable to be in service to our partner, to fully receive love from others

EVENING SESSION: Children's party with games and entertainment.
THE FEAR OF LOVE AND INTIMACY
THEME: Love brings out our the most hidden fears. Today we learn to face the fear of being fully seen in our vulnerability. We will meet the fear of Rejected and not deep fear of not deserving Love.

DESCRIPTION: Today we enjoy a wide freedom of choice in relationships. But deep down we we are very scared and don't know how deal with so much choice. Currently there is a general fear of meeting other in depth and authenticity. Today we will learn to embrace the vulnerability of giving and receiving love.

EVENING SESSION: Self-Massage Ritual
REDISCOVER PLEASURE AND MAKE IT CONSCIOUS
TOUCH and SENSUALITY
THEME: Using pleasure and sensuality in the body to overcome the fear of intimacy.

DESCRIPTION: Pleasure is the main tool that nature has given us in order to open up to love. True pleasure is experienced in the body, not in the mind; without being in the traps of the ego and power games. Only sensuality makes us bond to others and gives us the necessary resources to face the challenges of intimacy.

EVENING SESSION: Ritual of Sensuality
The arts of love

THEME: Eros as life force, as a medicine for the fear of love.

DESCRIPTION: Human beings, just like any animal are born from eros. Only through a conscious and transparent use of this force is it possible to love consciously. A healthy sexuality is what it takes for love to be embodied and sustained.

EVENING SESSION: The Arts of Love: the Temple Party
INTEGRATION OF LOVE AND EMOTIONS IN THE EVERYDAY LIFE

THEME: How to anchor love and conscience in everyday life?

DESCRIPTION: What choices, what lifestyles support love and awareness?
Book Here (click, then scroll to the bottom of the linked page for booking options)
Tantra Yoga:
We will explore the subtle body and the energetic and emotional body through a morning journey of Tantra Yoga. Thanks to this ancestral practice we will open the channels to receive and let go of the old and we will open up to our new self.

Families:
Each morning we will meet in small groups called "families" to be supported and supported in our transformation process.

Circle of Women and Men:
Every day we will find ourselves divided to experience the sacred feminine and the sacred masculine and then reunite from a space not only of mutual respect, but also of veneration and adoration.
Snapshot - What's Included
Accommodation (6 nights / 7 days) at La Luna Nel Pozzo (shared rooms) or off-site in a private B&B for single rooms.

Food; 3 meals a day as well as tea, coffee, fruit and light snacks available outside meal times.

Whole days of lessons, practices, teachings, sharing, ceremonies.

Round trip transfers from / to Ostuni railway station
Not included in the price - The cost of travel and excursions at will in the area. Individual therapies.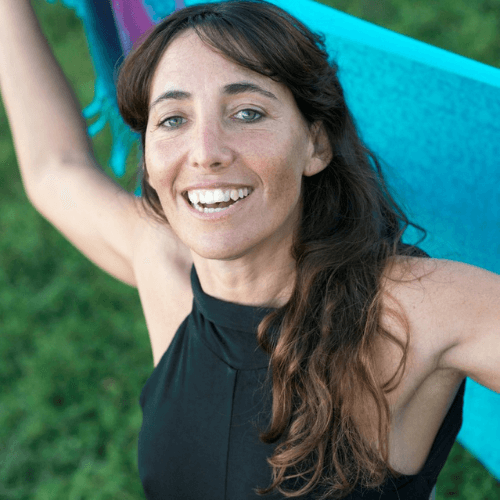 Facilitator
From trauma to Tantra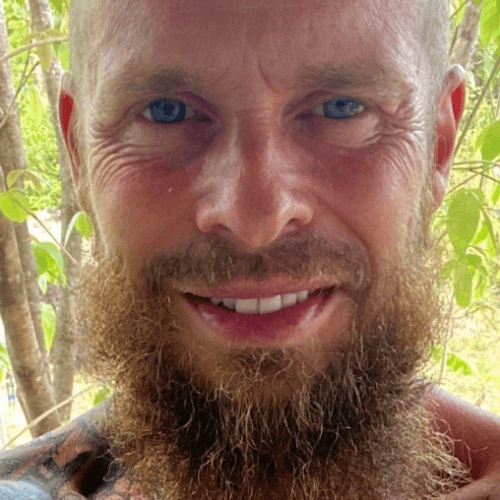 Facilitator
Natarja Flow Yoga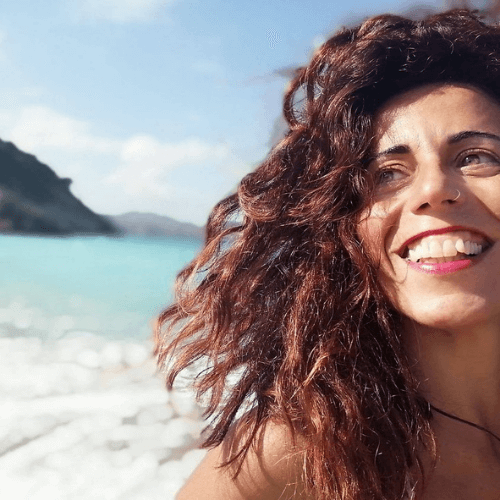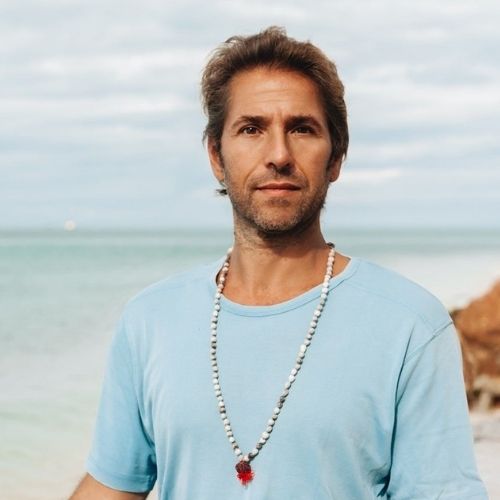 Facilitator
Contemporary Tantra
Course Description
Free to Love is not a theoretical course; it is an immersion that will leave you speechless for its transmission of vitality and the ability to open your heart and mind through a deep connection with yourself and others. In the Free2Love retreat you will learn concrete ways to deeply transform your intimate relationships and lead to that deep nourishment that only conscious relationships can give. Whether you want to be in a relationship or not, Free to Love will teach you tools that are very easy to learn, apply and embody. There are many treasures to be discovered in sharing space with others and in vulnerability. You will be offered an effective way to explore all this terrain. Our facilitators have many years of experience. They will take you on a journey that emphasizes direct learning through being rooted, being in the body and in the present.
WHAT WILL YOU GET?
Greater awareness and synchronization in relationships. Tools to create a safe, strong and inclusive relationships. The ability to be vulnerable, to be seen and heard; and finally be able to reveal ourselves. A greater awareness at the body level of related balances. How to be authentic in expressing one's truths and needs. How to humbly and deeply listen to your partner, his values and her needs and preferences. How to turn tension into an opportunity for healing and empathy. Have access to the curiosity and genuineness of the child in you and in others. Learn to find the deep treasures that arise from authentic and conscious relationships. An experience of deep connection with other travel companions towards conscious relationships
Book Here (click, then scroll to the bottom of the linked page for booking options) 
Accommodation Options & Prices
In Tent Among The Olive Trees
INCLUDED IN THE PRICE:

✓ 7 Days and 7 Nights in a tent among the olive trees (the tent is not provided)

✓ 3 Full Meals Included

✓ Free to Love collection

PRICE:
 997€ 
749€
If you book by July 1st by paying a deposit of 250 €
INCLUDED IN THE PRICE:

✓ 7 Days and 7 Nights in a room with 2, 3 or 4 beds.

✓ 3 Full Meals Included

✓ Free to Love collection

PREZZO:
 1400€ 
997€
If you book by July 1st by paying a deposit of 350 €


INCLUDED IN THE PRICE:

✓ 7 Days and 7 Nights in a single room

✓ 3 Full Meals Included

✓ Free to Love collection

PRICE:
 1600€ 
1199€

If you book before July 1st by paying a deposit of 450 €
Book Here (click, then scroll to the bottom of the linked page for booking options)
Retreat Center: La Luna nel Pozzo
With its spaces for artistic creation and hospitality, and an environment which facilitates concentrated, harmonious work, La Luna nel Pozzo is an ideal Retreat location. 
La Luna nel Pozzo is a theater housed in a traditional stone "masseria," or farm house, from the mid-nineteenth century; a cultural center nestled among the majestic olive trees in the Puglian countryside near Ostuni. The name expresses a hope for an oasis which can nourish new art forms, creating opportunities for fruitful creative encounters, where one can find the environment, and the time, to realize one's desires. 

This center was born in 1999, of the meeting between two actors and an enchanted place. Robert McNeer and Pia Wachter, after 15 years of touring Europe with "Kismet" theater of Bari, recognized, in this corner of the mythical Itrian Valley, a place in which to realize their dream of cultivating theater and the performing arts in a natural environment. 

Highlights 

* Indoor rehearsal studio: 100 square m, heated, with parquet flooring 

* Outdoor stage: shaded wooden dance stage, 150 square m 

* Stone amphitheater: antique Greek design, with a 12 m diameter stage, excellent acoustics and seating 

* Cretan labyrinth: traditional stonework (20 m diameter), for meditation, discussion, writing, inspiration… 

* Land includes: 6 hectares of olive groves, forest, lily pond, trulli and sculptures
Food & Meals: The Puglian Kitchen
Includes daily brunch and dinner. The food is vegetarian & primarily local!
Visiting Puglia means discovering food and being enchanted by the myriad reflections of this hospitable Mediterranean landscape, rich in cultural and culinary traditions.
The Puglian kitchen is famous for its wholesome ingredients, both from the sea and from the earth, simple and flavorful. 

You will have the opportunity to sample many of the dishes of the Puglian tradition - dishes of Mediterranean delight. 

You will find the colors of the season's fruits and vegetables, the knowledge of the pastors in the justly-renowned cheeses, olive oils from ancient trees, and artisan sourdough bread made from local, fresh stone-ground flours.
Book Here (click, then scroll to the bottom of the linked page for booking options)

Therapy Options
*Shamanic Massage
*Biodynamic Craniosacral Therapy
*Gestalt Therapy
*Life Counseling